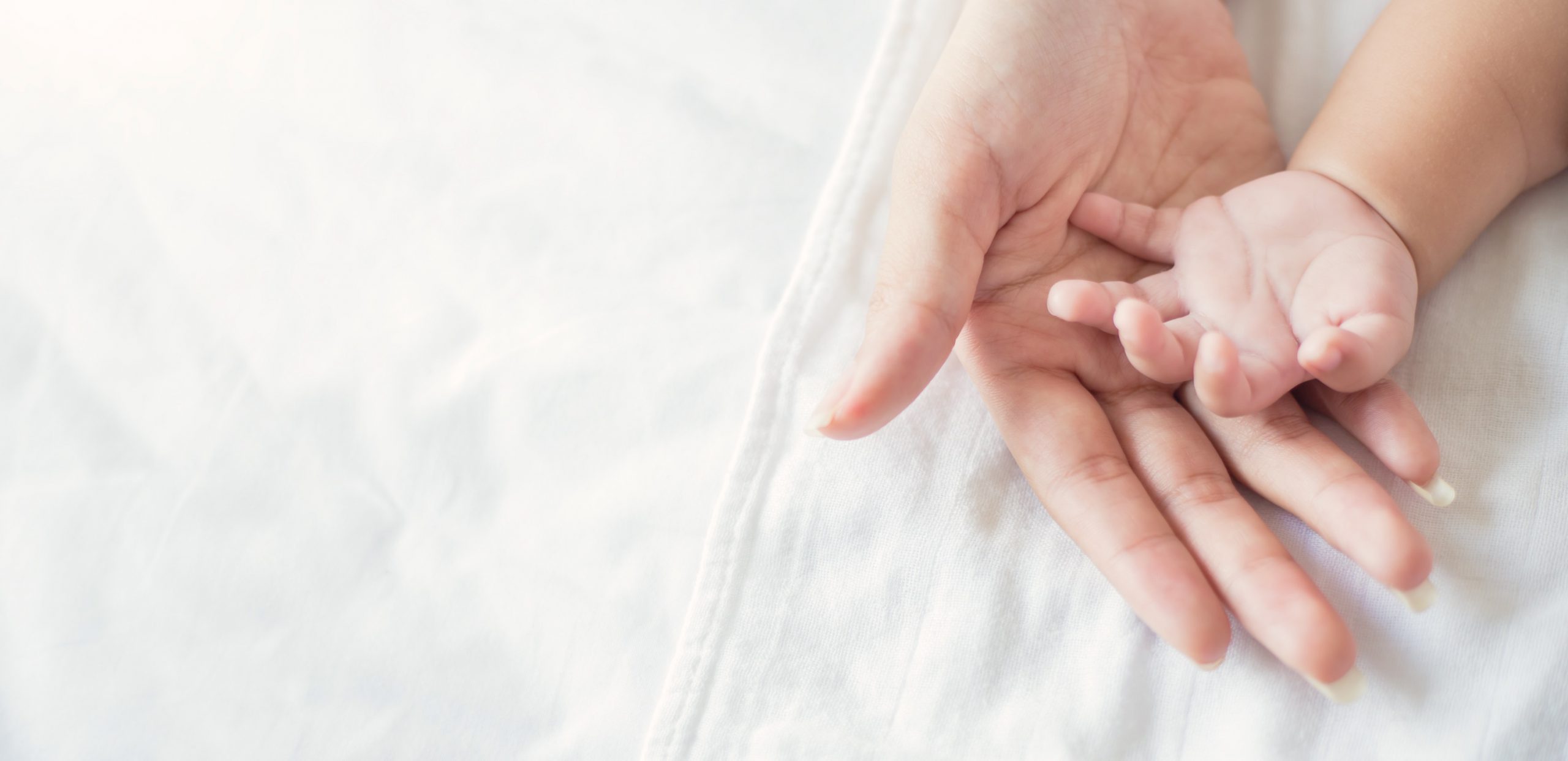 Test our Tech
Read More
The Future of Infant Monitoring
Insightful. Accurate. Scalable. Transformative AI and sound technology to gather more information from baby cries than ever before
CRY ANALYSIS
Providing parents and pediatricians the tools to monitor infants. Better.
Our system is being designed to provide continuous non-invasive monitoring of infants' health, while at their homes. From translating the meaning of baby cries to early detection of potential neurodevelopmental disorders and pathologies.
TECHNOLOGY
AMSI: Acoustic Multi-Stage Interpreter
Baby crying is the universal language newborns use to communicate. We use artificial intelligence and sound recognition to analyse infant's cries sounds for parents and pediatricians. Our pioneering deep learning sound based solution is more accurate than any other competing technology.
Learn More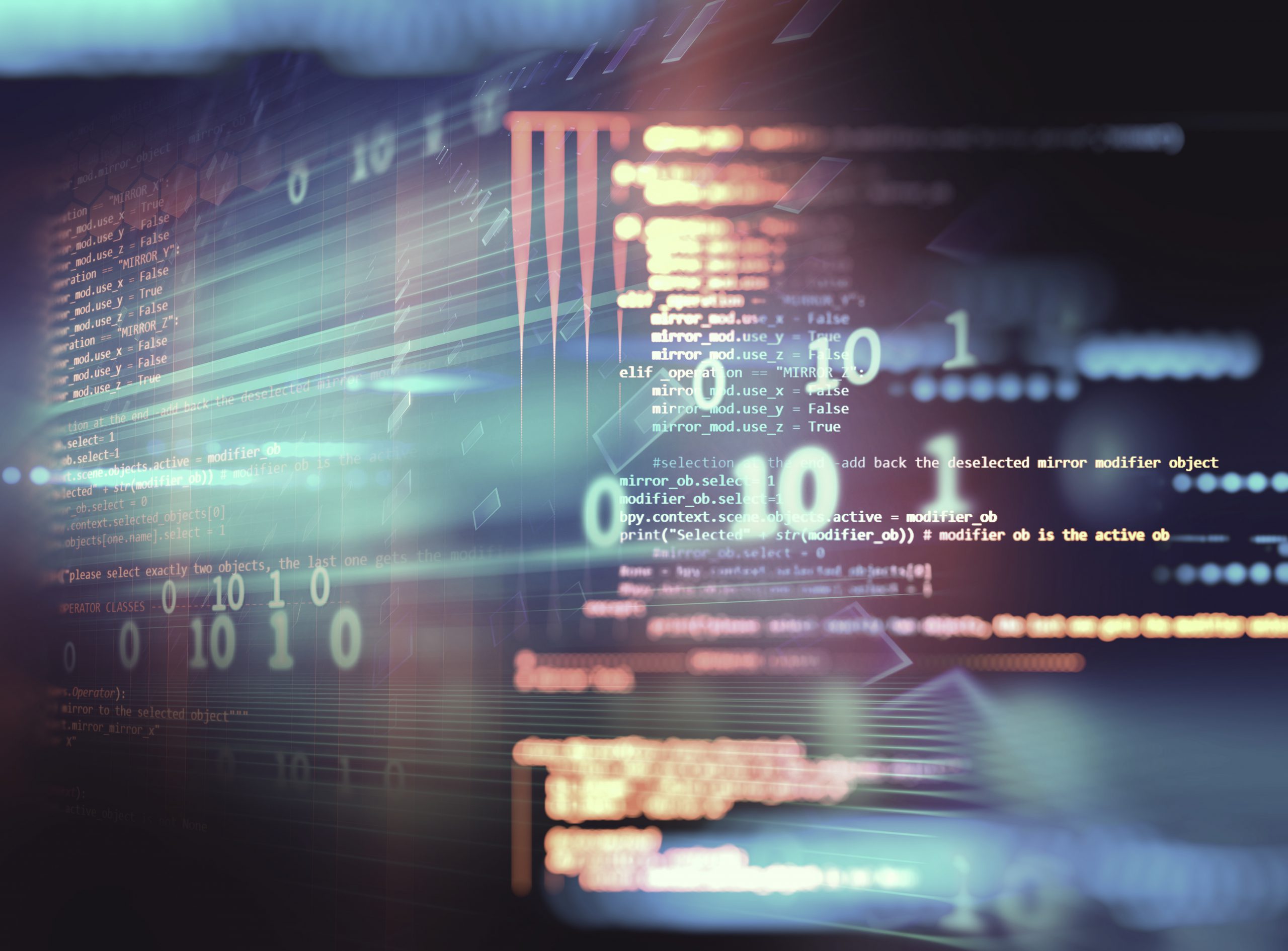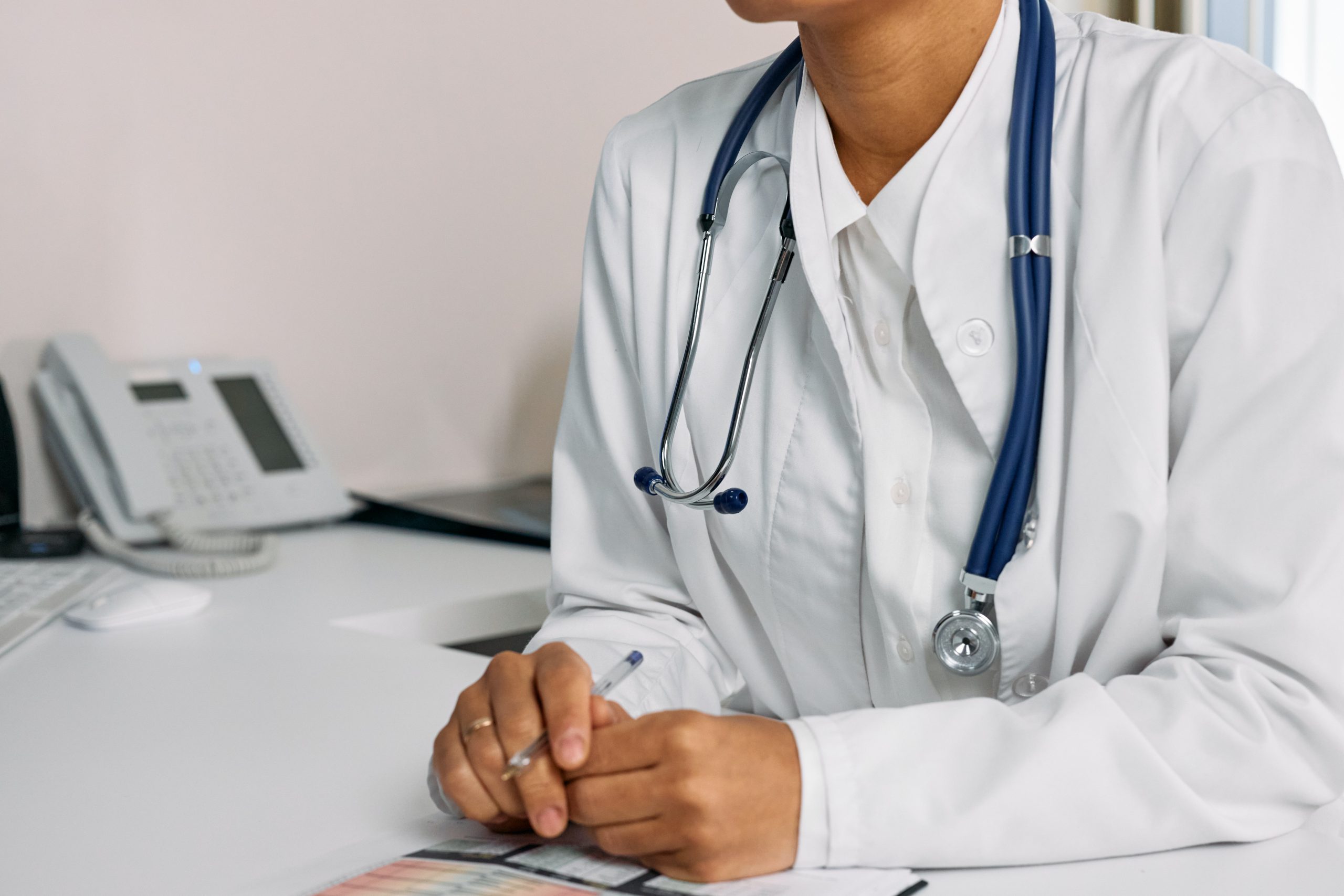 RESEARCH
Clinical Studies
Our research is studying how the acoustic signal conceals the cause of many infant neurodevelopmental disorders and pathologies, such as  autism, specific language impairments, hearing disorders, hyperactivity or sudden infant death among others. This opportunity opens the possibility to a much improved preventive infant healthcare.
Learn More
"The idea is amazing, being able to confirm what I think or receive a correction makes me more confident."
"Sometimes I have no idea why the baby is crying. Then BabyT is my rescue. I wish I would have had one with my other 2 kids. Especially with the first one when everything is new and overwhelming."
"Very usable device, especially for new parents. It works automatically, therefore reducing stress in an already complex context. Finally, it does provide input to understand the baby, helping in the daily care of the infant."