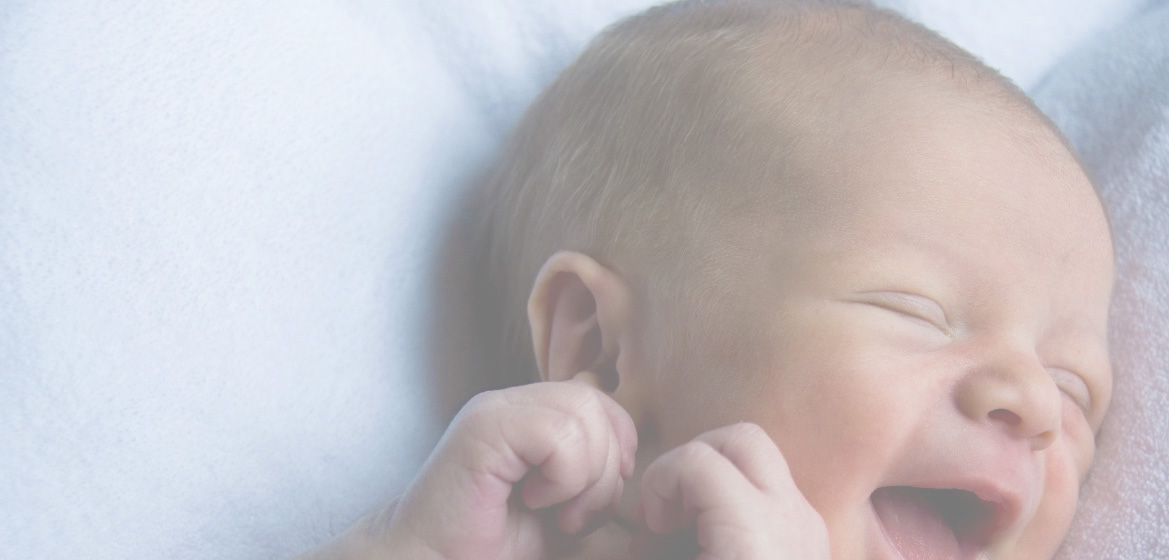 Test our Tech
Read More
AI to analyse newborns' cry sounds
Through our AMSI technology, it is now possible to determine the exact cause of baby cries.
Helping Parents From The Very Beginning
AMSI: Acoustic MultiStage Interpreter
Technology development driven by parents. Constantly tested with hundred of families ensuring fit with real families needs.
Paediatric and scientific experts define and review every single step of development. We collaborate with hospitals and research studies, all around the world.
AMSI has been designed to run on a variety of different hardware's and platforms: potentially any connected device with a microphone.
After years of studies and research, AMSI technology benchmarks strongly as the leading technology globally, for the specific field of cry analysis.
AMSI technology is tested and used by actual parents with their newborns. As of beginning 2021, we totalled over 100 thousands hours of testing – and counting.
Thanks to extensive testing for several years, Zoundream collected the most extensive dataset – globally – to boost our very specific field of application.