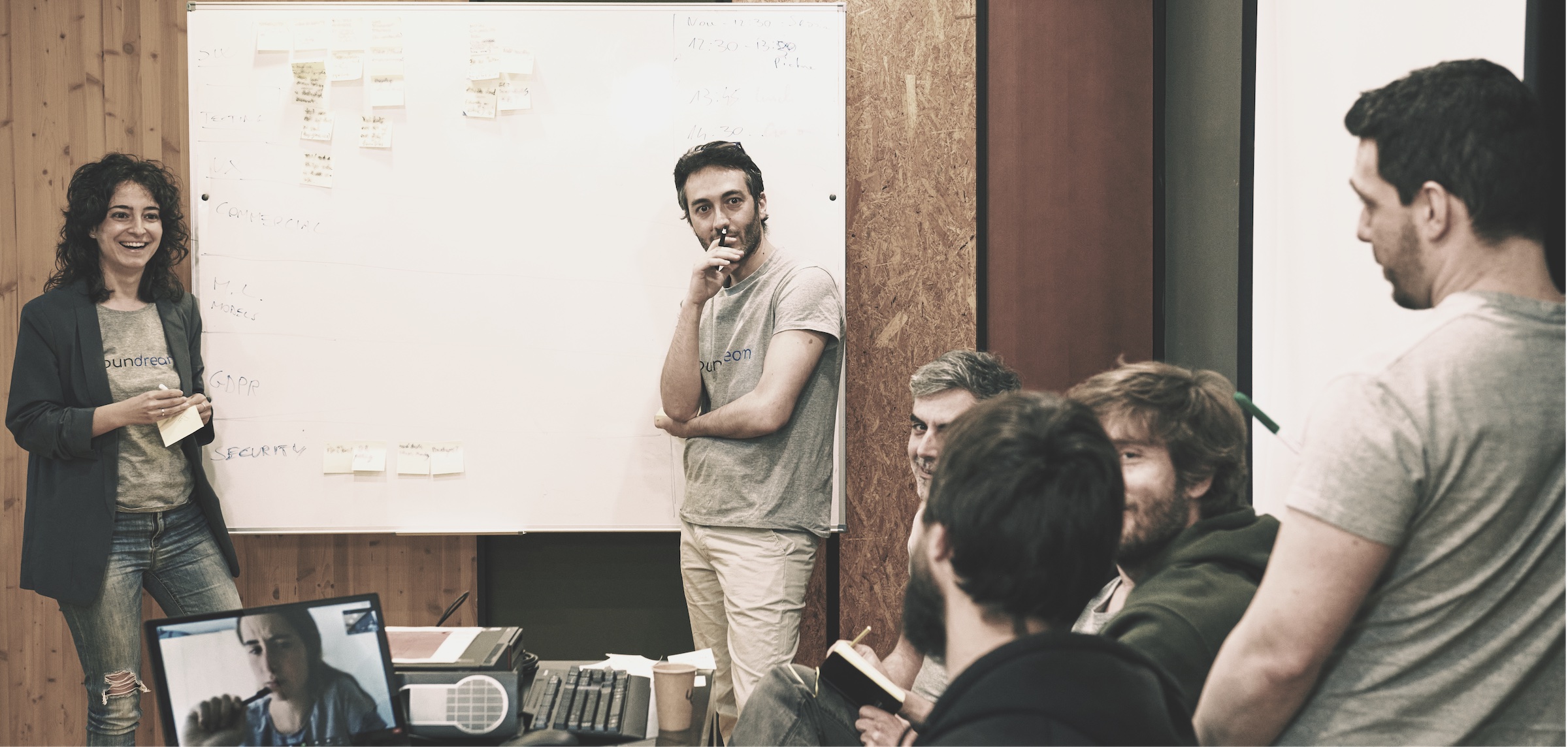 Current open positions:
2 X Cloud Infrastructure and Reliability Engineer
Backend Software Engineer
Agile Project Manager
Zoundream is committed to find talented and passionate people.
We are Zoundream, a dynamic, growing startup developing the world most advanced technology for infant cry analysis, using AI and sound recognition. At Zoundream, collaboration is more than just working together: we share knowledge, experience and looks for ways to further our vision to grow. We create a space with people to share what matters, explore each own skills, and share ideas together. It's a place where anyone can thrive, learn and contribute to the company. We want to share our journey with you.